Born in New Orleans, Rabbi Bauman is overjoyed to have the opportunity to serve the synagogue that has been so important in her family story. Rabbi Bauman attended Washington University in St. Louis and graduated Cum Laude with a degree in Jewish, Islamic, and Near Eastern Studies. She was ordained at the Hebrew Union College-Jewish Institute of Religion in 2009 where she earned the "Nathan Stern Prize" in 2008 and "Simon Lazarus Prize" in 2009 for highest academic achievement.  She also received a Masters Degree in Education Administration from Xavier University. As a student rabbi, Rabbi Bauman served pulpits in Natchez, Mississippi, Marion, Ohio, and served as cantorial soloist at Northwestern University Hillel and the Rockdale Temple in Cincinnati.
Rabbi Bauman spent the first ten years of her rabbinate at Temple Israel in Memphis Tennessee, where she focused on worship renewal, youth and adult education, young adult engagement, and counseling and pastoral care as Assistant and then Associate Rabbi. Along with her Temple Israel work, Rabbi Bauman's passion to serve extends to the larger community. She was the founding Chairperson of MICAH, Memphis Interfaith Coalition for Action and Hope and a passionate advocate for social justice as described by the Hebrew prophets, frequently called upon to offer a Jewish voice in local media and at community events. Rabbi Bauman currently serves as a member of both the Central Conference of American Rabbis' Peace, Justice and Civil Liberties Committee and the Religious Action Center's Commission on Social Action and on the Executive Committee of Together New Orleans. She is also on the board of Jewish Children's Regional Services.
Rabbi Bauman and her family, husband Adam and children Gracie, Morris, and Sammy, have always thought of New Orleans as a home and it is a dream come true to be able to live here and to be a part of the history and vibrancy that is Touro Synagogue.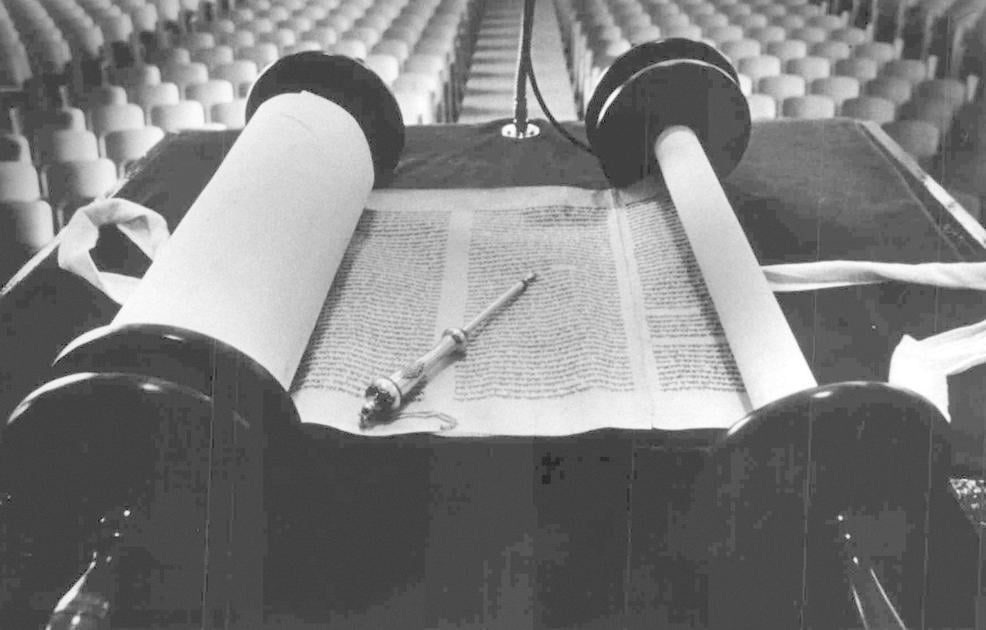 New Orleans rabbi: For God's sake and ours, we must stop gathering for worship
The novel coronavirus is here in metro New Orleans. The number of people testing positive is growing exponentially. Without widespread testing, it is impossible to know the exact numbers of
A Spiritual Act
We are in a new moment in New Orleans. We have begun to leave our homes more often, and many businesses have reopened. We have begun to share public space with greater frequency and for longer durations of time. We have begun to meet in doctors' offices and in beauty salons. We are skirting by […]
A Prayer for Listening
A Prayer for Listening Written by Rabbi Katie Bauman I pray that we all will find within us the still small voice that coaxes us to look directly at the flames we are seeing. May we never again turn away. The fire will continue to sting our eyes and burn our throats, but we know […]